Mega Computer Tech specializes in connecting you with leading local computer repair shops throughout the United States. You can finally say goodbye to trying to find a reliable computer repair store! All you need to do is browse our directory to get started finding the top computer repair techs near you. Alternatively, you can call our toll free number and let our team automatically connect you with the #1 computer repair business in your city. Click on your state below for local computer repair help: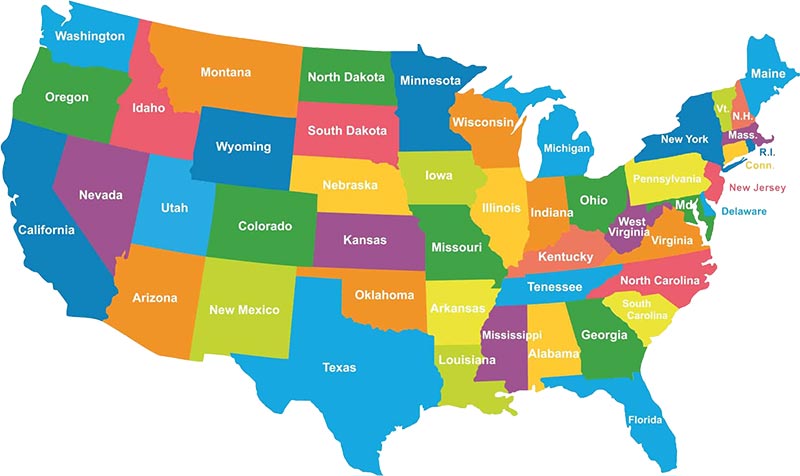 You can help us build a quality & reliable directory of computer repair shops throughout the country! Just submit honest reviews. Need help with your computer? Call us for assistance 24/7. Own a PC repair shop? Get Listed!
Computer Repair for Windows & Apple Computers
Are you in search of a computer repair shop near you that can handle any computer, whether it runs Microsoft Windows or Apple MacOS? Give us a call at
1 (855) 718-0152
to schedule an appointment with an expert computer technician who can fix both Windows and Apple PC's!
If your Apple computer, like an iMac or iMac Pro, is acting up we'll get you connected to a local expert who can handle just about any problem the computer throws at him or her. There's no problem with Apple computers that can't be solved!
Whether it's a nasty virus or failing hardware that's weighing your Apple PC down, the problem will be completely resolved before you know it. You can even get help with simpler things like setting up email or installing new anti-virus software!
The expertise offered by the local computer repair techs in your city don't end with desktops. If you're having problems with a laptop, whether it's on the operating system or a hardware issue, there's help readily available!
This includes help with both Windows laptops and Apple laptops, like the Macbook Air and Macbook Pro. Don't worry, local repair experts will bring your expensive laptop back to life in no time.
From Windows XP to Windows 10, the local computer repair shops near you have seen it all. That means there's no version of Windows that hasn't been worked on and there's no problems with Windows that hasn't been seen!
Whether you have a Windows computer from brands like Dell, Asus, Acer, etc., there's help readily available. Technicians can even help solve problems or malfunctions that you may be experiencing on the custom rig you had built.
Having technical problems outside of your computer? Local repair businesses can help with this too! Most of our problems can help with issues concerning printers, broken Wi-Fi, setting up Wi-Fi, data recovery, and much more.
We can also connect you with a tech company able to support commercial computers! This includes IT support, business server set up and configuration, firewall configuration, and more.
No matter where you're at, Mega Computer Tech can get you an appointment with a leading computer repair specialist that's close to your home. Call our office toll free at 1 (855) 718-0152 to get started.